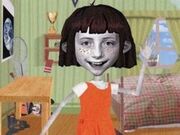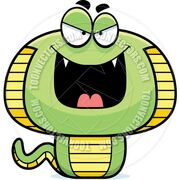 Angela Anaconda
is an 8 year old girl who entered the
Peppaverse
with her friends and
Nanette Manoir
. She comes from her show,
Angela Anaconda
.
Peppa
and the rest of her friends think Angela's show is creepy to watch.
Her secret identity is Lady Elaine, as revealed in "Angela is Evil". She claimed to be a titan who came from the planet Titanium named the Angela-Titan, but this was actually true, as revealed in the 2-parter episode, "Attack on Angela".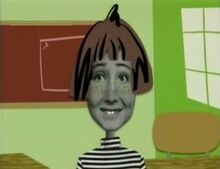 Appearances
Ad blocker interference detected!
Wikia is a free-to-use site that makes money from advertising. We have a modified experience for viewers using ad blockers

Wikia is not accessible if you've made further modifications. Remove the custom ad blocker rule(s) and the page will load as expected.