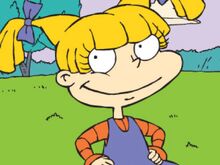 Angelica Pickles
was a girl that is a character in Rugrats. She was
Tommy
and Dil's 3-year-old cousin and daughter of Drew and Charlotte Pickles.
Kimi Finster ripped her voice out in Strangetown Secrets because she was about to call Kimi dumb.
In
Strangetown Secrets
, she is seen in a light pink dress and a green dress with a brown apron. The light pink dress is also seen in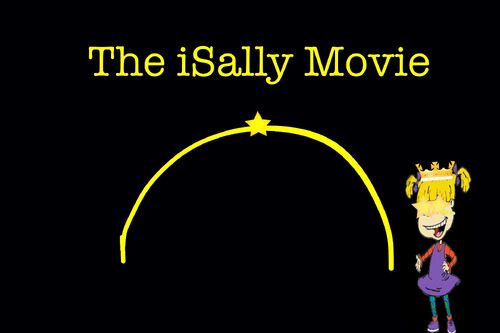 The iSally Movie
.
She migrated to Ratrugville on the island of iSally and lives in a large pink-and-blue house with a large pool.
Mummy Pig shaved her head in The Death of Poopa, and forced Angelica to make it into lace.
Ad blocker interference detected!
Wikia is a free-to-use site that makes money from advertising. We have a modified experience for viewers using ad blockers

Wikia is not accessible if you've made further modifications. Remove the custom ad blocker rule(s) and the page will load as expected.