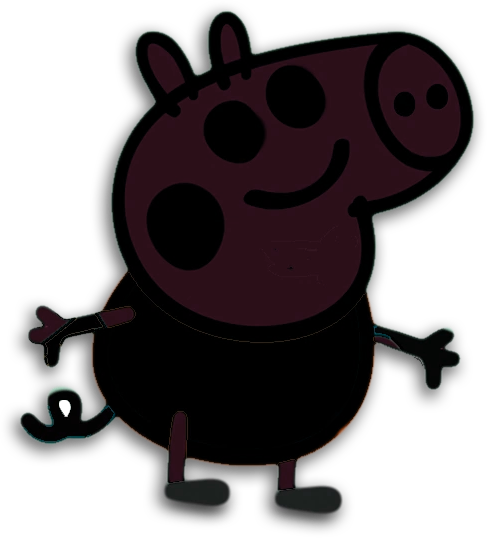 Antipig is a mythical creature who ruled the Pippaverse, when it was established long ago.
Abilities
Invisibility
Shapeshifting
Floating
Teleportation
Blasting fireballs
History
He established the Pippaverse at the same time when the Peppaverse was established. T his was done after his fight with Enderpig in The Pig Bang 3 - The revolt.
Death
He was killed in a battle with the Illuminati when he refused letting the illuminati change the world to his liking. After that, the Illuminati took over the Pippaverse.
Ad blocker interference detected!
Wikia is a free-to-use site that makes money from advertising. We have a modified experience for viewers using ad blockers

Wikia is not accessible if you've made further modifications. Remove the custom ad blocker rule(s) and the page will load as expected.