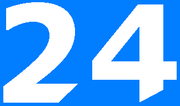 Channel 24 is a Sea Country Island TV channel based in Seaton. It originally launched on January 1, 1993. It airs shows like comedies, animated shows, etc.
As of January 2016, Channel 24 is available to approximately 146,915 households in Sea Country Island.
When the Butler was on his vacation to Sea Country Island, he often watched Channel 24.
The Preschool Zone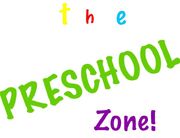 Channel 24 has a block named The Preschool Zone, which airs shows that are aimed at preschool-aged children. The Preschool Zone originally launched on Showcase in 1999 and 2000. When Showcase went defunct in the Island of iSally in 2005, the block moved to Channel 24.
Some cable TV providers carry The Preschool Zone as its own channel.