Heropony
(pronounced Heh-row-pony)
is basically just Patty..... .....but more evil.... ....and has white eyes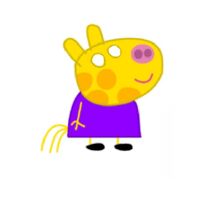 . She is the first herofied fandom character.
Attacks and abilities
Throwing fire from her hands without burning them.
Shooting lasers from anywhere.
Telekinetic powers.
Flying.
Super strength.
Ad blocker interference detected!
Wikia is a free-to-use site that makes money from advertising. We have a modified experience for viewers using ad blockers

Wikia is not accessible if you've made further modifications. Remove the custom ad blocker rule(s) and the page will load as expected.