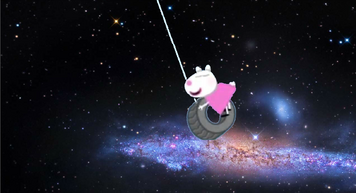 please don't read this i beg of you
Previous: PEPPAAPPEP
Next: Cracktacklepop 2
Transcript
Peppa: *saying the title card* Kraft velveeta shells & cheese original creamy cheese & shell pasta
Narrator: Peppa and george are having orange juice in the sitting room!
Peppa: *loud snorting* this is so much fun!
Daddy pig: *runs in* PEPPA!!! WATCH OUT!!!!!!!!!!!!!!!!!!!!!!!!!!!!!
Peppa: eh?
WOOOOOOOOOOOOOOOOOOOOOOOOOOOOOOOOOOOHHHHHHHHHHOOOOOOOOOOOOOOOOOOOOOOOOOOOOOOOOOOOOOOOOOOOOOOOOOOOOOOOOOOOOOOOOOOOOOOOOOOOOOOOOOOOOOOOOOOOOOOOOOOOOOOOOOOOOOOOOOOOO!!!!!!!!!!!!!!!!!!!!!!!!!!!!!!!!!!!!!!!!!!!!!!!!!!!!!!!!!!!!!!!!!!!!!!!!!!!!!!!!!!!!!!!!!!!!!!!!!!!!!!!!!!!!!!!!!!!!!!!!!!!!!!!!!!!!!!!!!!!!!!!!!!!!!!!!!⅓!!!!!!!!!!!!!!!!!
Somebody: once told me
The world: was gonna roll me
[tv static] 
[camera zooming in on a picture of peppa]
Peppa: BBBBBBBBBBBBBBBBBBBIIIIIIIIIIIIIIIIIIIIIIIIIIIGGGGGGGGGGGGGGGG BBBBBBBBBBBBBBBBBBAAAAAAAAAAAAAALLLLLLLLLLLLLLLLLLLLOOOOOOOOOOOOOOOOOOOONNNNNNNNNNNN. BBBBBBBBBBBBBBBBBBBBIIIIIIIIIIIIIIIIIIIIIIIIGGGGGGGGGGGGGGGGGGGGGGGGGG BBBBBBBBBBBBBAAAAAAAAAAAAAAAAAAAAAALLLLLLLLLLLLLLLLLOOOOOOOOOOOOOOOOOOOONNNNNNNN. BBBBBBBBBBBIIIIIIIIIIIIIIIGGGGGGGGGGGGGGGEEEEEEEEEEEEEEEERRRRRRRRRRRRRRRRR TTTTTTTTTTTTTTTTTTTHHHHHHHHHHHHHHHHAAAAAAAAAAAAANNNNNNNNNNNN TTTTTTTTTTTTTTTTTTTHHHHHHHHHHHHHHHHHHHHHHEEEEEEEEEEEEEE--
[tv static]
Peppa: THIS IS MY SWEET LITTLE BROTHER
GEORG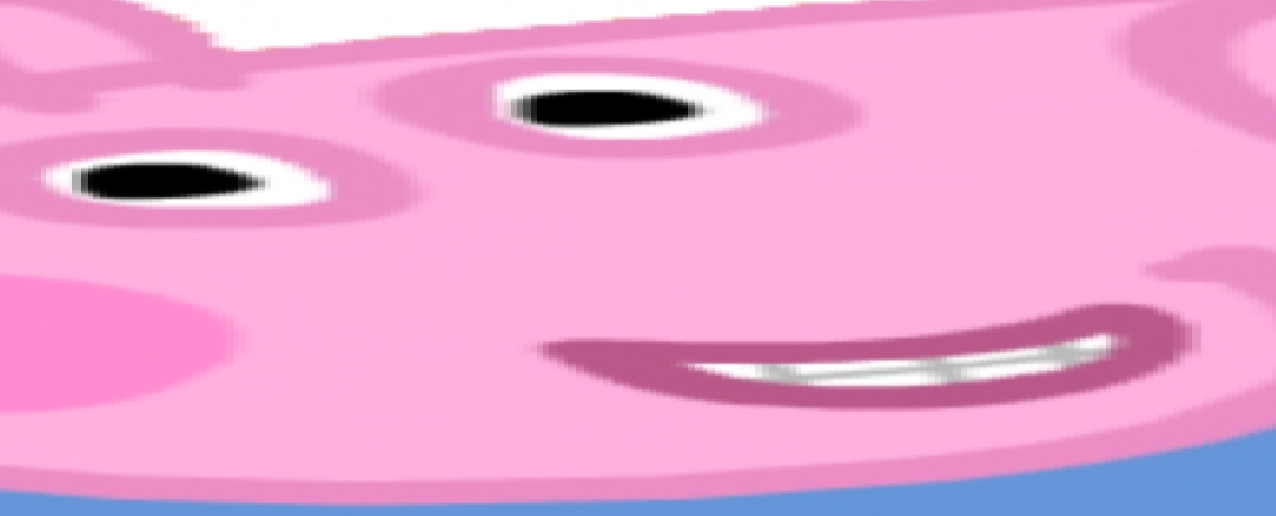 YYYYYYYYYYYYYYYYYYYYYYYYYYYYYAAAAAAAAAAAAAAAAAAAAAAAAAAAAAAAAAAAAAAAAAAAAAAAAAAAAAAAAAAAHHHHHAAAAAAAAAAAAAAAAAAAAAAAAAAAAAAAAAAAAAAAAAAAAAAAAAAAAAAAAAAAAAAAAAAAAAAAAAAAAAAAAAAAAAAAAAHHHHHHHAAAAAAAAAAAAAAAAAAAAAAAAAAAAAAAAAAAAAAAAAAAAAAAAAAAAAAAAAAAAAAA!!!!!!!!!!!!!!!!!!!!
anyway here's the lyrics for the icarly theme song
I know, you'll see
Somehow the world will change for me
And be so wonderful
live life, breathe air
I know somehow we're gonna get there
And feel so wonderful.
And it's all for real.
I'm telling you just how i feel.
So wake up the members of my nation.
It's your time to be
There's no chance unless you take one.
And it's time to see
The other side of every situation.
Somethings are meant to be.
So give your best and leave the rest to me.
Leave it all to me.
Leave it all to me.
Just leave it all to me.
Ad blocker interference detected!
Wikia is a free-to-use site that makes money from advertising. We have a modified experience for viewers using ad blockers

Wikia is not accessible if you've made further modifications. Remove the custom ad blocker rule(s) and the page will load as expected.