that's not a fight! it is one BIG battle! on this time!
this summer,the world's best two bunnys are coming to the big screen!
by searching for clues!
from the director of kung fu panda and the makers from matilda Dylan 6 and the rugrats movie!
this germ in town that got darcie sick some how!
will ruby max louise louise's little brother james tom angela ginger and hank be light to save ben and the whole town?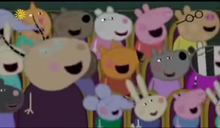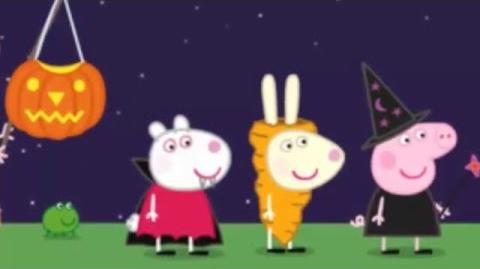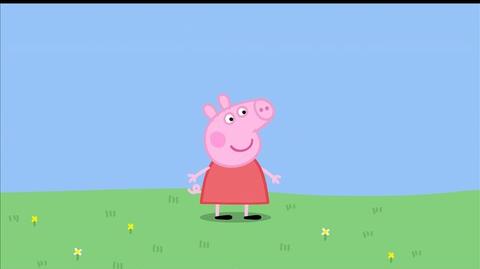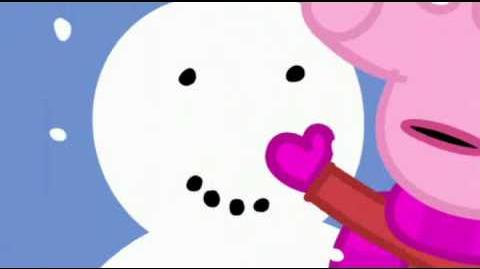 Ad blocker interference detected!
Wikia is a free-to-use site that makes money from advertising. We have a modified experience for viewers using ad blockers

Wikia is not accessible if you've made further modifications. Remove the custom ad blocker rule(s) and the page will load as expected.