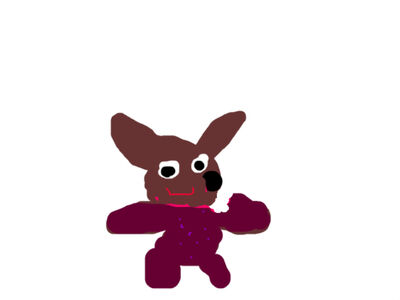 Write the first paragraph of your page here.
Section heading
Here Are Peppa's New Friends. twins belina and bethany badger edward elephant charle cat chole cow taylor tapir Mrs cow, Candice cow hannah hamster gabby gazelle falisa bear zebadee & brownie leader mrs bear with brownies
Section heading
Write the second section of your page here.
Ad blocker interference detected!
Wikia is a free-to-use site that makes money from advertising. We have a modified experience for viewers using ad blockers

Wikia is not accessible if you've made further modifications. Remove the custom ad blocker rule(s) and the page will load as expected.