Peppa Pig : The Movie 4 Love & King Apple is the fourth movie of Peppa Pig which will be Airing January/February 15th 2016.
Plot
King Apple & his Assistants comes to town to warn Peppa and her friend that another evil villain is coming for them, he and his assistants also helped Peppa to attack the evil villain, meanwhile Danny Dog introduces Josh as his old friend and Peppa falls in love with Danny Dog's old friend Josh Pig (he's a new member of the character, along with his younger twin brother & sister Jamie & Carl Pig with their parents. Peppa & Josh spend a romantic time together while Pedro pony is jealous .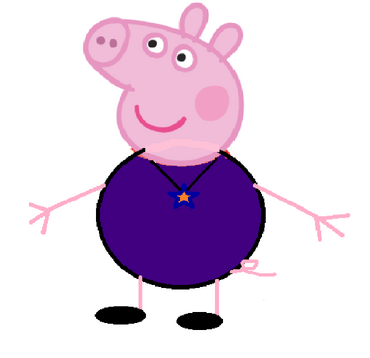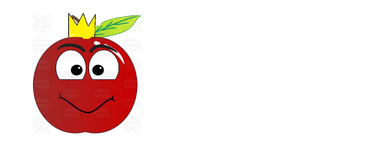 characters
Daddy Sheep
-unnamed baby dog-
Josh Pig
Carl Pig
Jamie Pig
Marissa Pig
Anthony Pig
Mummy Pony
Daddy Pony
Ad blocker interference detected!
Wikia is a free-to-use site that makes money from advertising. We have a modified experience for viewers using ad blockers

Wikia is not accessible if you've made further modifications. Remove the custom ad blocker rule(s) and the page will load as expected.