PomPom Kajimoto Toyota is a car that Peppa and her Family owns (maybe).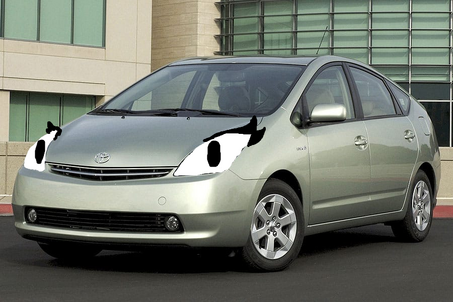 Looks
She is colored metallic silver and two eyelashes on each eye. She has black tires and rosy cheeks that show up sometime.
Personality
Popo is somewhat musical, she likes singing and can whistle like a bird. She wants the whole Peppaverse to be clean, not filthy because she is green. She gets a wash daily with Daddy Pig.
Please make Infobox!
Gender: Female
Color: Silver Metallic
Personality: Musical, Tomboy, Beautiful, Sweet,
Favorite Song: I can't tell you...
Age: 10 or 12
Trivia
Popo is Peppa's adopted sister
She is introduced in "The car broke down".
She possibly might be a robot or a ghost, this, because of Undertale.
Ad blocker interference detected!
Wikia is a free-to-use site that makes money from advertising. We have a modified experience for viewers using ad blockers

Wikia is not accessible if you've made further modifications. Remove the custom ad blocker rule(s) and the page will load as expected.