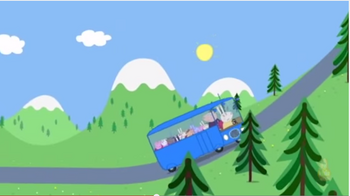 Madame Gazelle takes Peppa and her friends to a school bus trip, again. This time it isn't the mountains or the museum, but they go back in time, to 1869, 2005, 2007, and 1998.
Plot
The Playgroup is going to another field trip. And today there is a new kid at Playgroup.
Transcirpt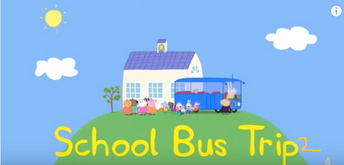 Ad blocker interference detected!
Wikia is a free-to-use site that makes money from advertising. We have a modified experience for viewers using ad blockers

Wikia is not accessible if you've made further modifications. Remove the custom ad blocker rule(s) and the page will load as expected.